Biographical Snippets on the Rock Revolution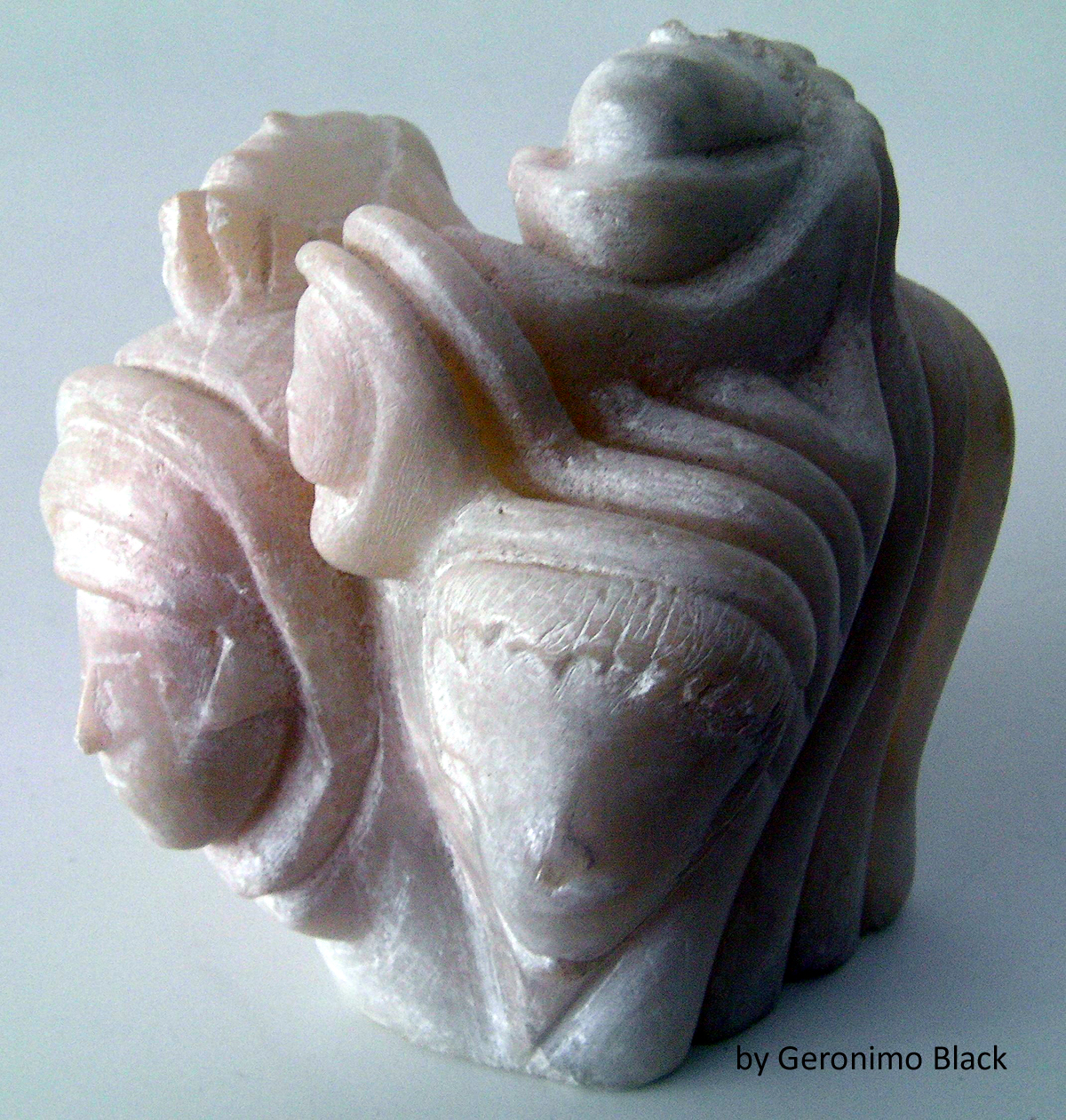 Some snippets that didn't make the book are included here for completeness. It was not clear where Jimmy intended to insert these recollections written by musicians who played a part in his life, and who contributed their recollections at Jimmy's request when he was collecting his book together.
Additions to this list will be made when we retrieve or receive them. A quite comprehensive commentary by Dennis Young on the Buddy Owen saga in early 1983 has prompted us in catching up with our promise to add recollections of Jimmy to the website.