If you can't make it to this exhibition of some of  Jimmy's many fine soapstone sculptures,
visit www.jimmycarlblack.com to view photo galleries of all his sculpting
as well as find out how to see Jimmy's movie, now out on DVD
and much more!
Ausstellung!
Galerie Siegsdorf, Bayern, Deutschland
Donnerstag 29.10.2015.bis Sonntag 01.11.2015
Gedenken an
Jimmy Carl Black
[Schlagzeuger bei Frank Zappa]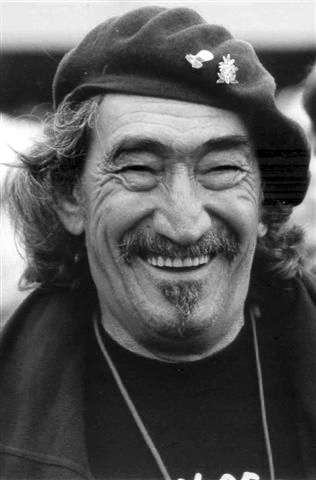 12 Jahre in Siegsdorf gelebt!
Skulpturen aus Speckstein
Film: Where's The Beer & When Do We Get Paid?
[Sonntag um 17.00]
Beginnt am Donnerstag, 29.10.2015 um 18.00 Uhr mit einer Vernissage
Freitag, 30.10.2015 von 11.00 – 18.00 Uhr
Samstag, 31.10.2015 von 10.00 – 18.00 Uhr
Sonntag, 01.11.2015 von 11.00 – 19.00 Uhr
ich freue mich auf euren Besuch!
- Monika Black