2014 April Newsletter 4 [synopsis]: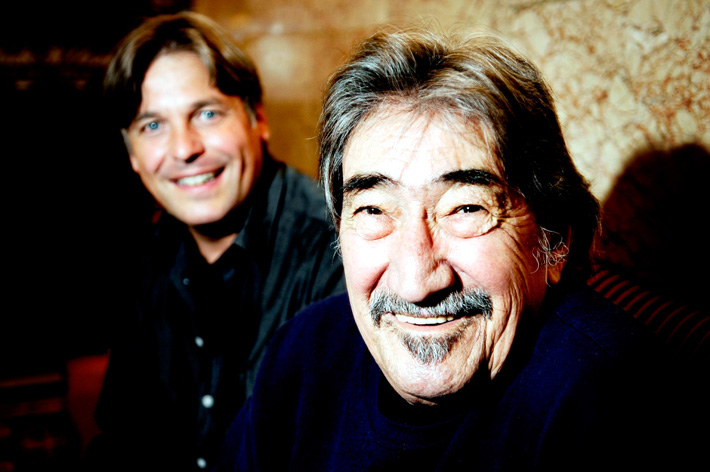 News: 'The Audio Book' from Jon Larsen & Jimmy Carl Black
Buy it from jimmycarlblack.com for €15 + Free bonus CDR designed & produced by Jimmy.
Visit the Record Store link for more information
2014 March Newsletter 3 [synopsis]: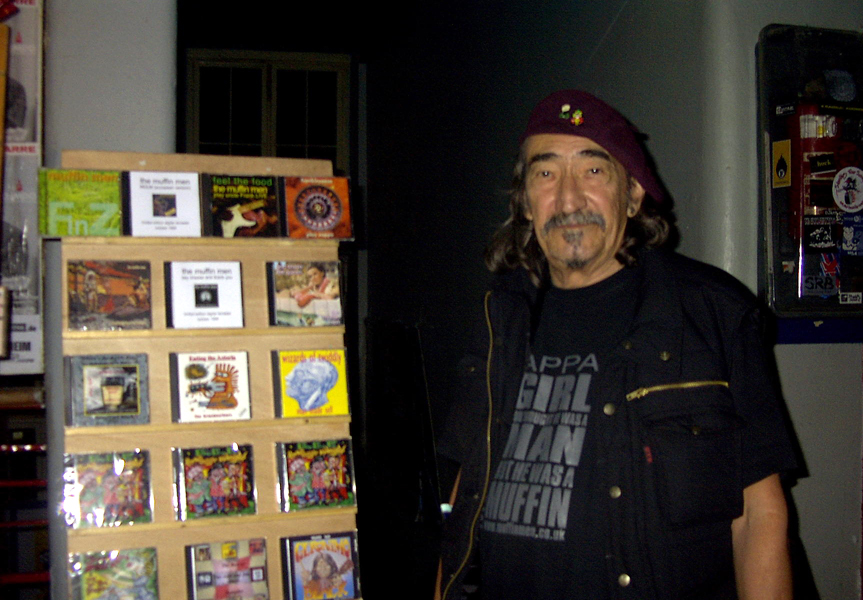 News: 'Uncle Jimmy's Little Online Record Store'
Jimmy's CDs & CDRs available here now!
Visit the Record Store link
Help keep the site going by buying music from Uncle Jimmy's Online Record Store!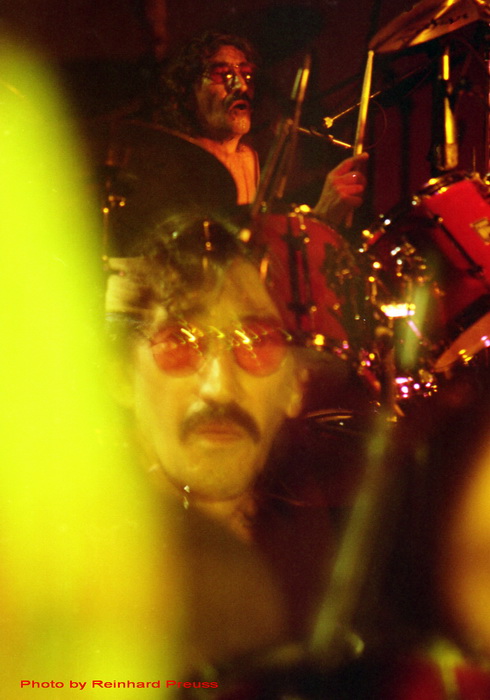 News: 'The Discography'
Visit the Music link to view the listings of all Jimmy's music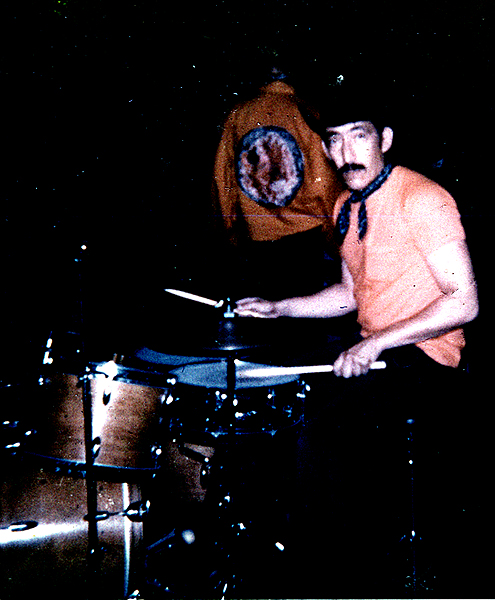 News: 'The Gigography'
Along the way, while proofing Jimmy's Memoirs, we found it useful to create a 'Gigography'.
But there are many holes. We hope that you, the fan, can help fill in some of those missing gigs/events.
Visit the Gig History link for the Listings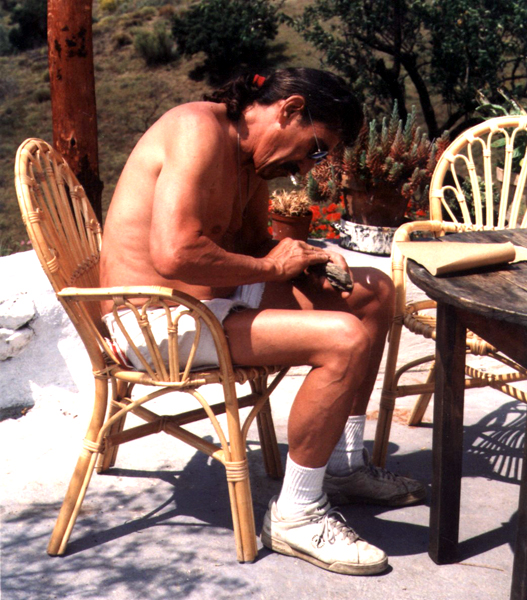 News: Sculptures
We mean to catalogue all his major pieces and publish that with photos on the website. We will be looking to family, friends and fans who were given or purchased a work of Jimmy's to help us complete this catalogue.
Ideas:
We plan to publish Jimmy's family tree on the website, when we have been able to fully research it. Standby! Could take a while.
Do you - fans, friends, family - have any ideas on what we might add to Jimmy's website?   
 Jimmy played a "small part" (his words) in the history of music in the 2nd part of the twentieth century. But he played a big part in the hearts of all those that knew him. We need your help to keep Jimmy's music and his story alive and "out there". Here on this website! Help us keep Jimmy's Flame BURNING!