2014 December Newsletter 6 [synopsis]: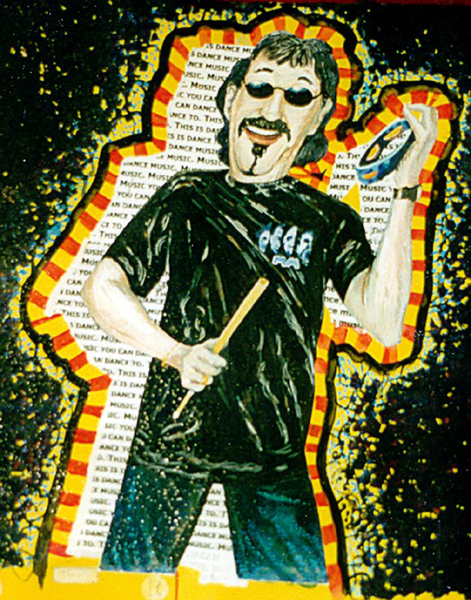 News: 'For Mother' Sake' - the E-editions
The good news for Xmas: the US$ price of the e-book is now only $3.45 [£, €] for both the Kindle and Smashwords E-editions of Jimmy's Memoirs, 'For Mother's Sake'.
That's 10% off the old price!
And don't forget there's another 25% off if you quote our discount code!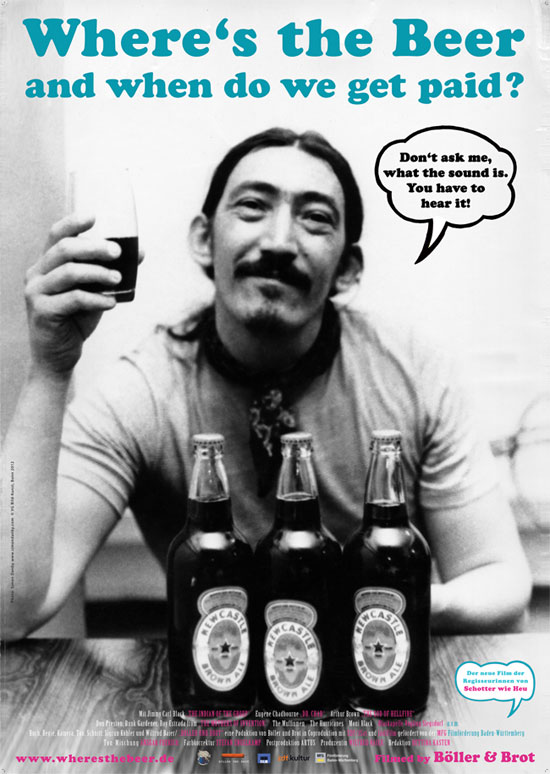 News: 'Where's The Beer & When Do We Get Paid?"
The movie has been released on DVD in Germany at last!
Both English and German are spoken in the film, with the English being subtitled.
Of course Jimmy, Eugene Chadbourne and others speak English.
Visit the Movie link for more details.
If that doesn't help, contact moniblack@jimmycarlblack.com for more information on how to get your copy.
2014 August Newsletter 5 [synopsis]: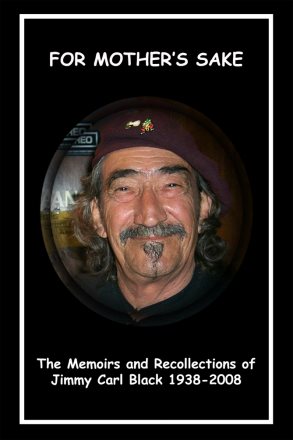 News: The Smashwords EPub E-edition of 'For Mother's Sake' now published!
The e-book for those without a Kindle! *Get your discount coupon code here!
-The updated E-edition (.epub) available now for $3.45 from Smashwords as well as a number of other retailers and libraries such as Apple, Barnes & Noble.....
You don't need a Kindle reader! Read it on your i-pad or i-phone for example.
- Get 25% off the retail price! Click here for more details
News: 'For Mother' Sake' - the Kindle E-edition update published
The Kindle Edition of 'For Mother's Sake' has been updated, which mostly means:
- 50 or so photos have been added!
- Many of the photos are from the printed edition!
[where they served a useful purpose complementing the text, especially in Part Four!]
- Of course, most photos are also in color!